Foundations | Old Testament Archaeology Pt. 1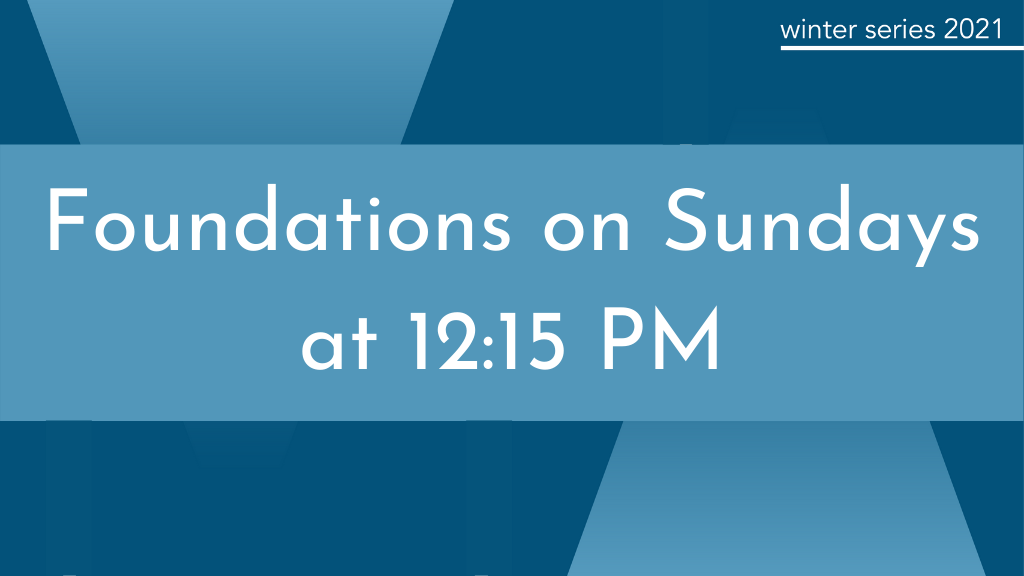 Feb 7, 2021

| by

Dr. Brennan Breed

Sunday, February 7, 2021 • 12:15 PM

Old Testament Archaeology Facilitator:

Dr. Brennan Breed

Archaeology is the study of the fragmentary remains of the past, and is a powerful tool that can help shed light on our understanding of ancient Israel and its scriptures. While many Christians want archaeological study to simply prove the Bible, and some critics of Christianity simply want it to disprove the Bible, archaeology instead offers us a deep context about the ancient world from which the Bible emerged.

In the first week of this two week study, we will discuss what archaeology teaches us about the emergence of the Israelite people in the early Iron Age, and we will see how this helps us understand the difficult texts we find in the Old Testament books of Joshua and Judges, as well as the laws of Moses.