Church: Looking Back, Going Forward | Sundays at 12:15 PM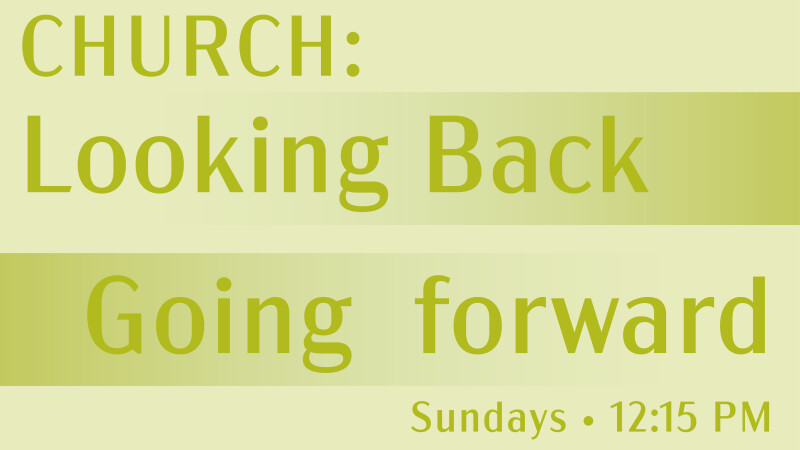 Description
2021 Spring Series
Church: Looking Back, Going Forward
Sundays at 12:15 PM via Zoom
Register Here
The Zoom link will be emailed in the confirmation email.

As we enter into a post-pandemic world, we wonder, "What will happen to our church? How will it change? What does it mean for us to be the Church God has called us to be as we look into the future?" You are invited to ask, wonder and learn with us for 6 weeks with two prominent seminary professors, Dr. William Yoo of Columbia Theological Seminary and Dr. Soong-Chan Rah of North Park Theological Seminary.
April 18, 25, and May 2 at 12:15 PM via Zoom
"Looking Back" with Dr. William Yoo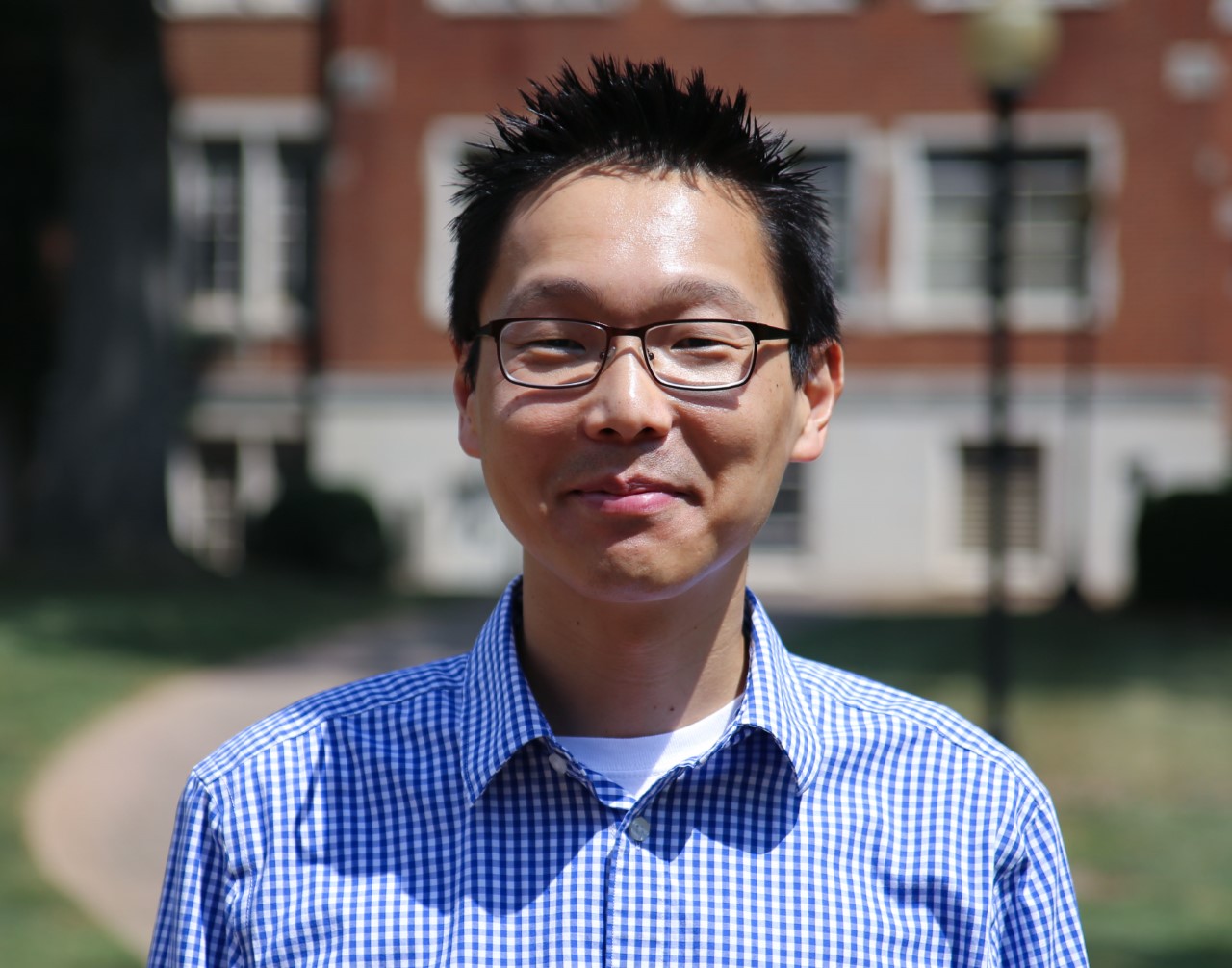 William Yoo is Associate Professor of American Religious and Cultural History at Columbia Theological Seminary. He is the author of American Missionaries, Korean Protestants, and the Changing Shape of World Christianity and editor of The Presbyterian Experience in the United States: A Sourcebook. He is currently writing a book on the history of slavery and anti-Black racism in Presbyterianism across colonial North America and the United States.



Looking Back (April 18, 25 and May 2) with Dr. William Yoo:
Overview: How did we get here? The history of Christianity in the United States comprises a long and winding journey filled with the striving and stumbling of individuals and congregations as they joined together and divided from one another over different matters of belief and practice. These three sessions explore pivotal movements that help explain the roots of conservative, evangelical, political, and progressive expressions of faith today.
April 18: What does it mean to be a born again believer? This session focuses on the origins of evangelicalism and the changing notions of conversion, emotion, order, and worship amid a wave of revival movements throughout the North American colonies in the eighteenth century and explores how these roots have shaped Christianity into the present.
April 25: Why do Christians who agree on the importance of the Bible disagree so much when it comes to reading the Bible? This session focuses on the origins of how Christians in the United States came to interpret and see the Bible in different and diverging ways on evangelism, slavery, social justice, and women's rights in the nineteenth century and connects the roots of past disagreements with present congregations and denominations.
May 2: Why does Sunday morning remain the most racially segregated time of the week? This session focuses on the origins of how Christians in the United States formed different and distinct communities of faith by race and ethnicity and identifies what opportunities and challenges exist for Christians seeking to create interracial congregations and multiethnic movements in the here and now.

May 9, 16, and 23 at 12:15 PM via Zoom
"Going Forward" with Dr. Soong-Chan Rah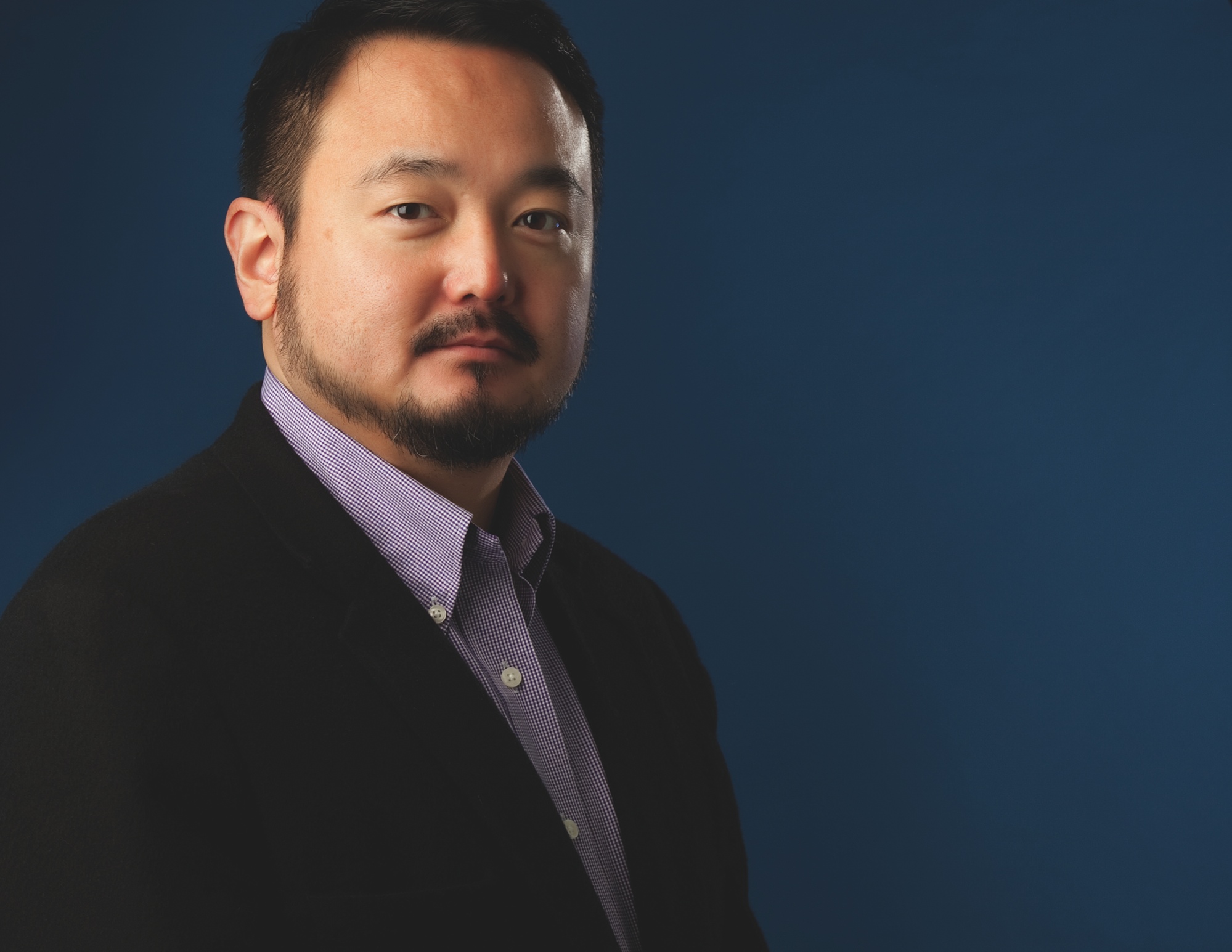 Rev. Dr. Soong-Chan Rah is Milton B. Engebretson Professor of Church Growth and Evangelism at North Park Theological Seminary in Chicago, IL and the author of The Next Evangelicalism (IVP Books, 2009); Many Colors (Moody, 2010); Prophetic Lament (IVP Books, 2015); co-author of Forgive Us (Zondervan, 2014); Return to Justice (Brazos, 2016); and Unsettling Truths (IVP Books, 2019).

Soong-Chan received his B.A. from Columbia University; his M.Div. from Gordon-Conwell Theological Seminary; his Th.M. from Harvard University; his D.Min. from Gordon-Conwell Theological Seminary, and his Th.D. from Duke University.
Going Forward (May 9, 16, 23) with Dr. Soong Chan Rah:
Overview: Our time together will focus on the lost practice of lament in the current iteration of the American Church. We will examine why lament is a necessary practice given the challenges of our current social reality. We will focus our study on the book of Lamentations. Much of the content will be drawn from Soong-Chan Rah's book, Prophetic Lament: A Call for Justice in Troubled Times (IVP Books, 2015).
May 9: We will examine our current social reality and why lament is missing in our context while being desperately needed. We will examine the historical context of the book of Lamentations and compare with our nation's history and seek Biblical wisdom in how we understand our current social reality.
May 16: We will explore the theology of lament and how lament provides a counter-narrative to the dysfunctional, broken narratives in our society. What theological principles emerge from our study of the practice of lament as expressed in the book of Lamentations.
May 23: We will move towards specific ways that God's people can practice and embody lament in our troubled times. We will discuss how lament can be an active work of justice for God's people in the world.
Join Here
If prompted for a password, it's "Church" with capital C