Foundations on Sundays at 12:15 PM
Description
The following classes are foundational to understanding our faith and the church. All are welcome to join! We strongly request our church officers to join us for the four classes in January.
When: Sundays at 12:15 p.m. from January 10 to February 14 (6 weeks)

Zoom: https://us02web.zoom.us/j/84424649508?pwd=SWJkVGJ2MVl3NWpyWTdMZGIrb0ZUQT09
This Sunday • January 24
Presbyterianism 101
We call ourselves Presbyterians, but what does it mean to be one? What is our history? What is our heritage? What do we believe? Come and learn all about Presbyterianism and become grounded in the richness of our denomination.
Facilitator: Rev. Dr. Byron A. Wade | General Presbyter, Presbytery of Western North Carolina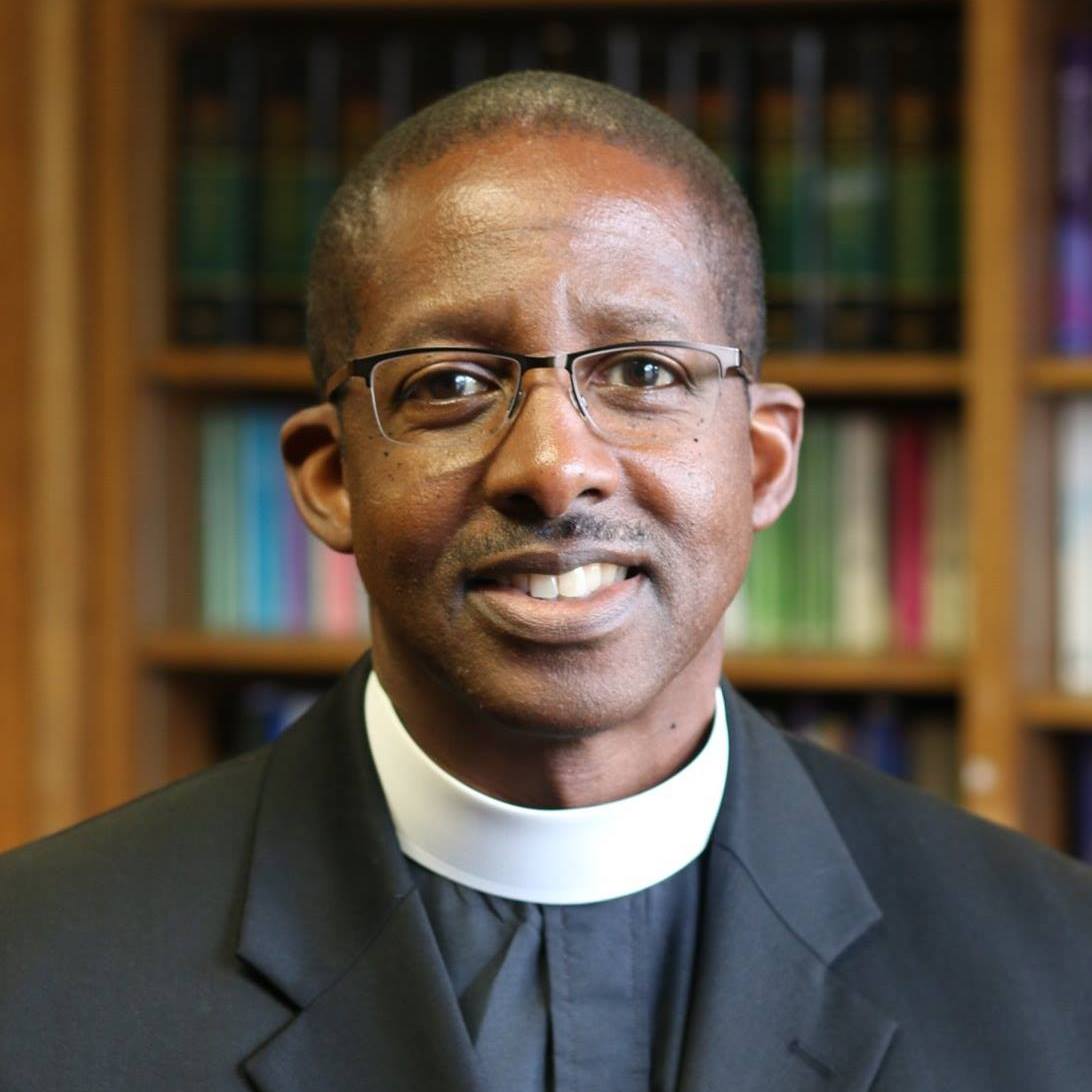 About Rev. Dr. Byron A. Wade
Byron Wade is the General Presbyter of the Presbytery of Western North Carolina. A native of Los Angeles, CA, he has degrees from the University of Redlands (B.A.), Presbyterian School of Christian Education, now Union Presbyterian Seminary (M.A.C.E), Johnson C. Smith Theological Seminary (M.Div.) and McCormick Theological Seminary (D.Min.). He previously served as the pastor of Davie Street Presbyterian Church in Raleigh for 24 1/2 years. Byron has served the denomination on various boards and committees, and is currently the Co-Moderator of the PCUSA Special Committee on Racism, Truth, and Reconciliation. He is married to Regina Fleming Wade and they have one son, Andrew, a first-year student at the University of North Carolina at Chapel Hill.


---
January 10 and 17
The Reformed Tradition
The Reformed Tradition. How has it shaped our lives as Presbyterians? As church leaders? What does it mean to be "reformed?" We will work to answer those questions and more as we take a look back at the history of Christianity and how our creeds - from the early church, through Europe's 16th century reformation, to our modern creeds - have shaped our faith and grounded the church. Weaving the old and ancient into our lives today is important and we look forward to spending part of the first Sundays of 2021 with you as we all learn together.
Facilitator: Bob Beck (Clerk of Session)

January 24
Presbyterianism 101
We call ourselves Presbyterians, but what does it mean to be one? What is our history? What is our heritage? What do we believe? Come and learn all about Presbyterianism and become grounded in the richness of our denomination.
Facilitator: Rev. Dr. Byron A. Wade | General Presbyter, Presbytery of Western North Carolina
January 31
How to Read the Bible
As Christians, we're encouraged to read the Bible. But where do we start? How do we begin to read and interpret the Bible? Join us as we explore the importance of reading the Bible and learning the basics of biblical interpretation!
Facilitator: Pastor Angela

February 7 and 14
Biblical Archeology
For two Sundays, we'll explore the fascinating world of biblical archeology that will move you from doubt to faith! In the first week, we'll explore findings from the Ancient Near-Eastern world. In the second week, we'll learn about the archeological findings of the New Testament. These two classes will surely blow you away and ground you at the same time as you grapple with extraordinary findings from the biblical times!
Facilitator: Dr. Brennan Breed