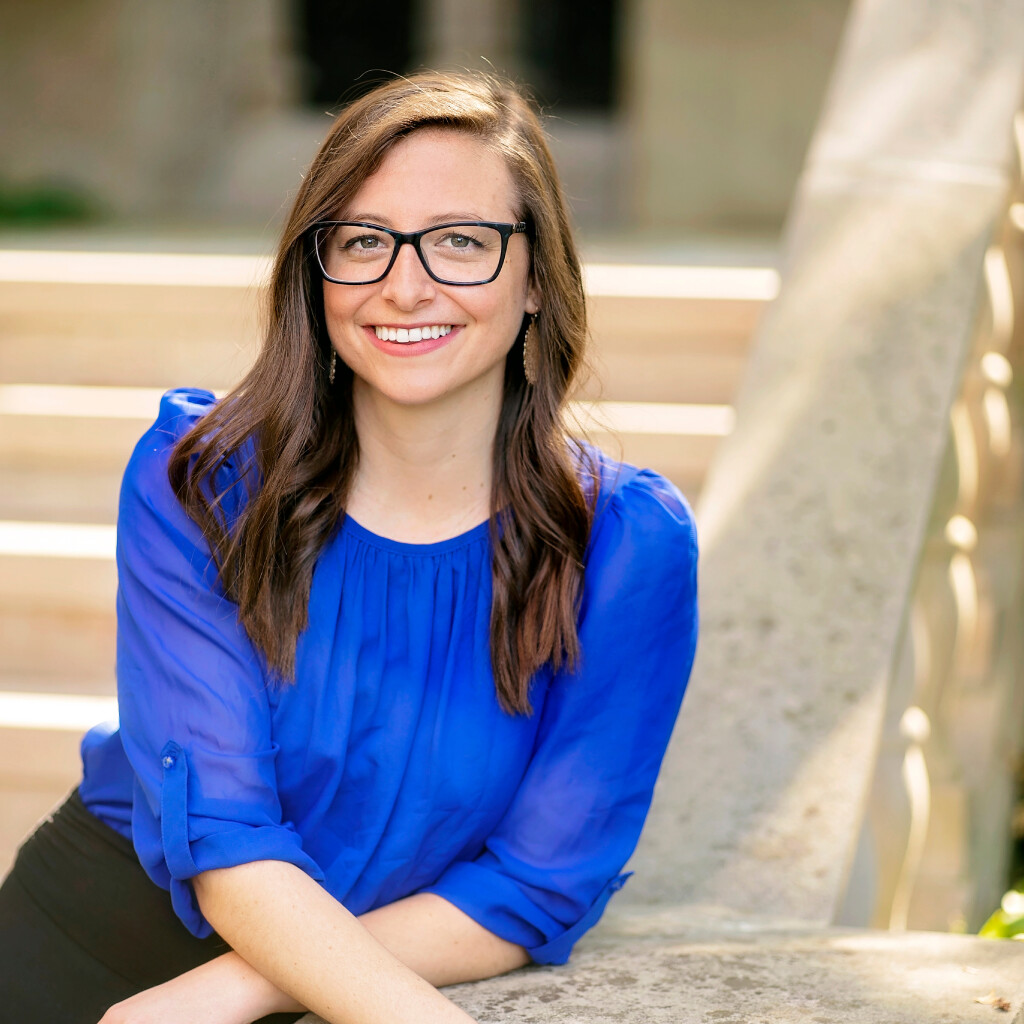 Rev. Kelsey Sorge
Associate Pastor | Youth
Office: (248) 847-3422
Kelsey is a recent graduate of Princeton Theological Seminary, where she earned dual Masters degrees in Divinity and Christian Education. Before seminary, she studied education and taught Math and Science to 7th grade students, during which time she began participating in triathlon training and competitions.
Formerly from Dublin, Ohio, Kelsey grew up in a family of seven, who inspired her love of the outdoors, country music, and Ohio State athletics—we can fight about it in November : )
At the end of the day, she looks forward to coming home to her two cats who stole her heart just a few years ago! When she is not exploring her passions of sustainability and ministry, she enjoys cooking with her husband, Mike, reading good books, playing board games and soccer with friends, and learning how to play the ukulele.
Fun Facts about Pastor Kelsey:
Favorite Starbucks Drink: Strawberry Açaí Refresher
Favorite Books: Harry Potter Series
Favorite Music: Country
Favorite Movie: Interstellar or Titanic
Favorite Food: Mac and Cheese
Favorite Scripture Verse: 1 John 1:16-19
Favorite Class in Seminary: "Towards Understanding Other Cultures" — a travel course to South Africa!
Favorite Season: Spring