New Member Class
Upcoming Classes:
September 17 & 24 (Admission October 1)
November 5 & 12 (Admission November 19)
Overview of our New Member Class
Are you considering becoming a member of the Kirk? Would you love to learn more about Presbyterianism?
We'd love to have you join us!

Our New Member Classes take place at 10:00 a.m. (between the 9:00 a.m. and 11:00 a.m. worship services.)
The classes take place in the Cedarholm Chapel.
First Class
The first class we take time for introductions and then explain the 3 main pillars here at the Kirk, which includes several ways you can get involved.
Second Class
The second class focuses on Presbyterianism 101 and consists of a greater in-depth discussion around membership.
New Member Admission
After taking the two classes, if you decide you would like to become a member here at Kirk in the Hills, you can let the Pastor know and we will officially welcome you as a new member during service on Admission Sunday. New Members are typically admitted during the 11:00 a.m. worship service.
To learn more about the Presbyterian Church (USA) - who we are and what we believe - visit the denominational website.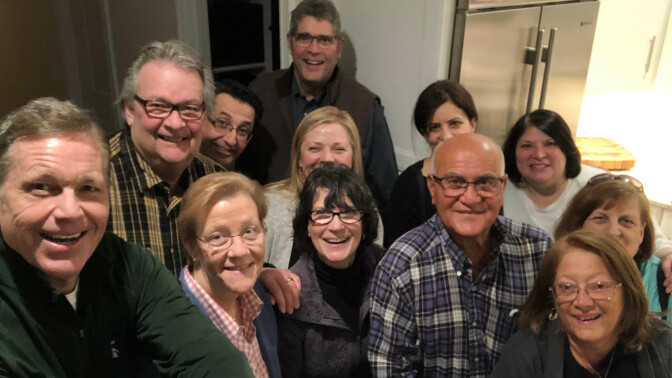 Small Groups
One of the best ways to get connected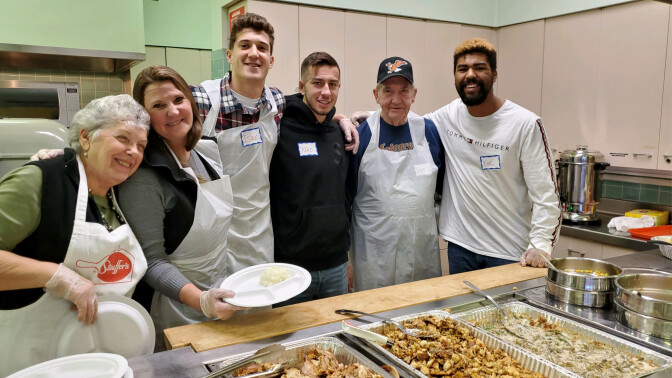 Serve
Serving the community is a core pillar of who we are at the Kirk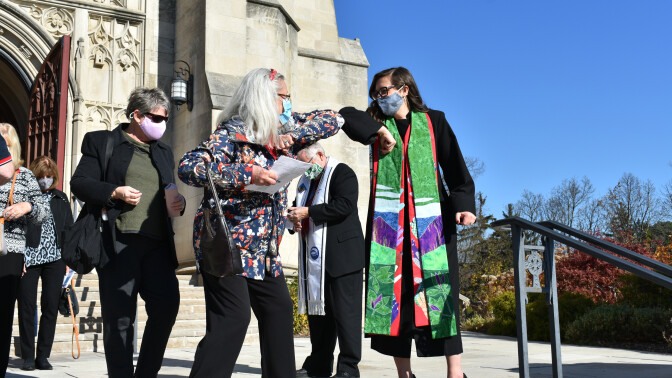 Worship
We are offering online and in-person worship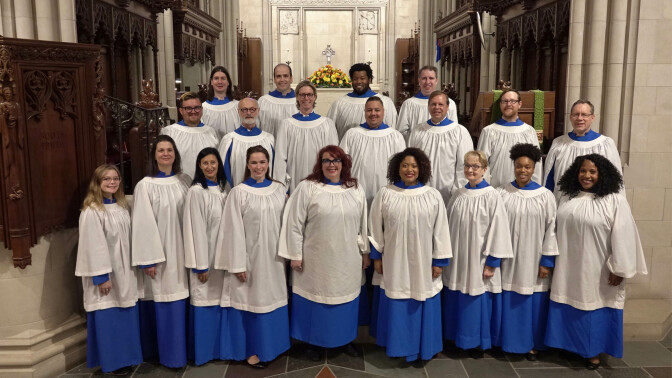 Music
Music Ministry – from home and in-person