New Member Class
Upcoming Classes:

March 5 & 12 (Admission - March 19)
May 7 & 14 (Admission - May 21)
August 6 & 13 (Admission August 20)
September 17 & 24 (Admission October 1)
November 5 & 12 (Admission November 19)
Overview of our New Member Class
These classes take place at 10:00 a.m. between the 9:00 a.m. and 11:00 a.m. worship services. The classes take place in the Youth Room, which is adjacent to Heritage Hall.
Are you considering becoming a member of the Kirk? Would you love to learn more about Presbyterianism? We'd love to have you join us!
First Class
The first class we take time for introductions and then explain the 3 main pillars here at the Kirk which includes several ways you can get involved.
Second Class
The second class focuses on Presbyterianism 101 and consists of a greater in-depth discussion around membership.
New Member Admission
After taking the two classes, if you decide you would like to become a member here at Kirk in the Hills, you can let the Pastor know and we will officially welcome you as a new member on Admission Sunday during worship. New Members are typically admitted during the 11:00 a.m. worship service.
To learn more about the Presbyterian Church (USA)—who we are and what we believe—visit the denominational website.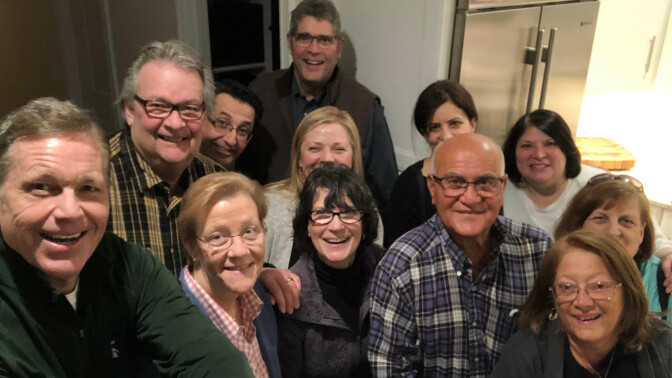 Small Groups
One of the best ways to get connected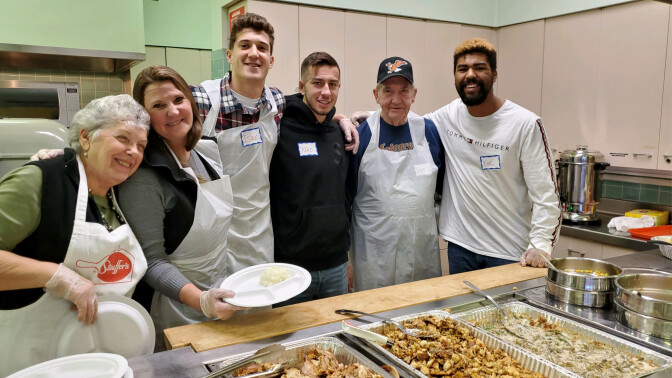 Serve
Serving the community is a core pillar of who we are at the Kirk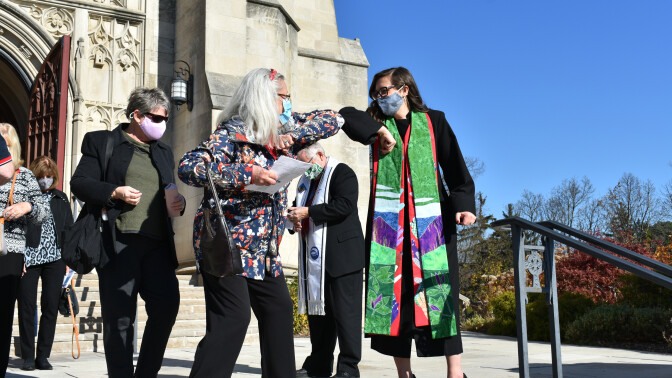 Worship
We are offering online and in-person worship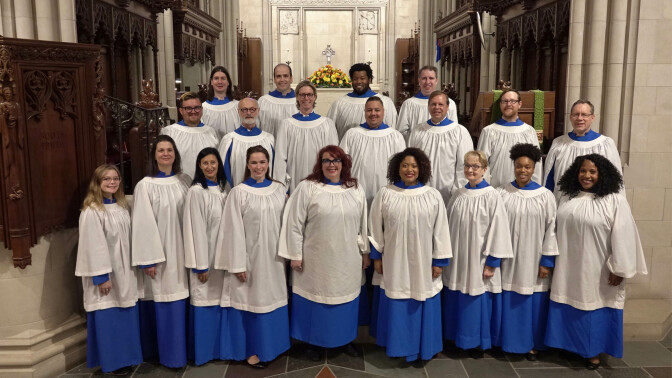 Music
Music Ministry – from home and in-person