Past Services and Broadcasts
You can watch past services anytime by clicking below and under Related Videos.
You can search for specific broadcasts, for example, if you type in "carillon" in the search bar under Related Videos, you will see all of our past carillon concerts. Don't forget to click "next page" to view all related videos.
---
Latest Sermon
Sunday, October 17, 2021
You may encounter many defeats, but you must not be defeated.
In fact, it may be necessary to encounter the defeats,
so you can know who you are,
what you can rise from,
how you can still come out of it.
- Maya Angelou
Scripture:
Matthew 25:13-30
Speaker: Pastor Nate Phillips
October 17, 2021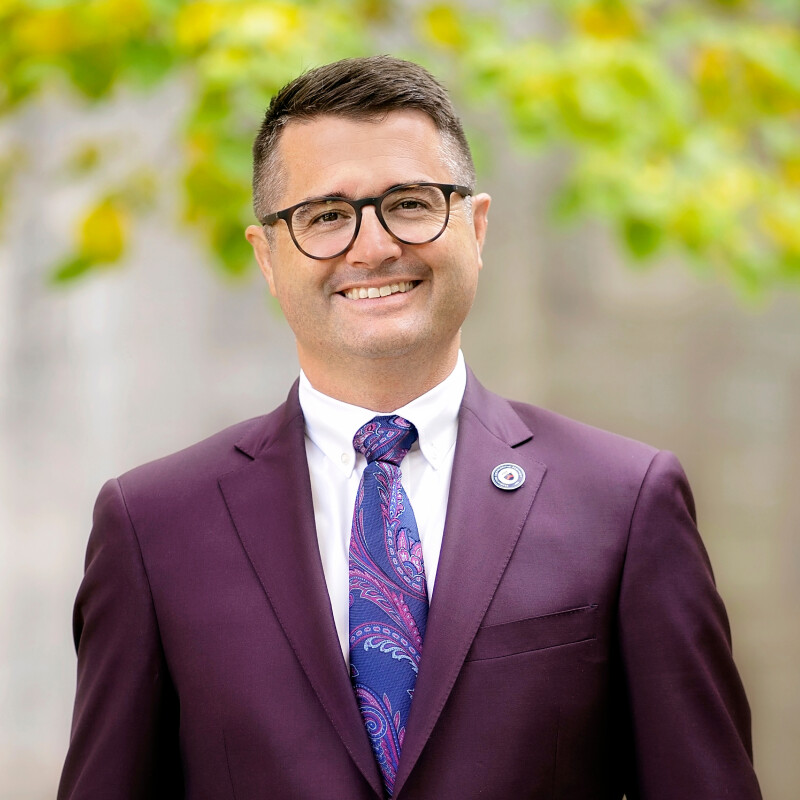 Featured Sermons