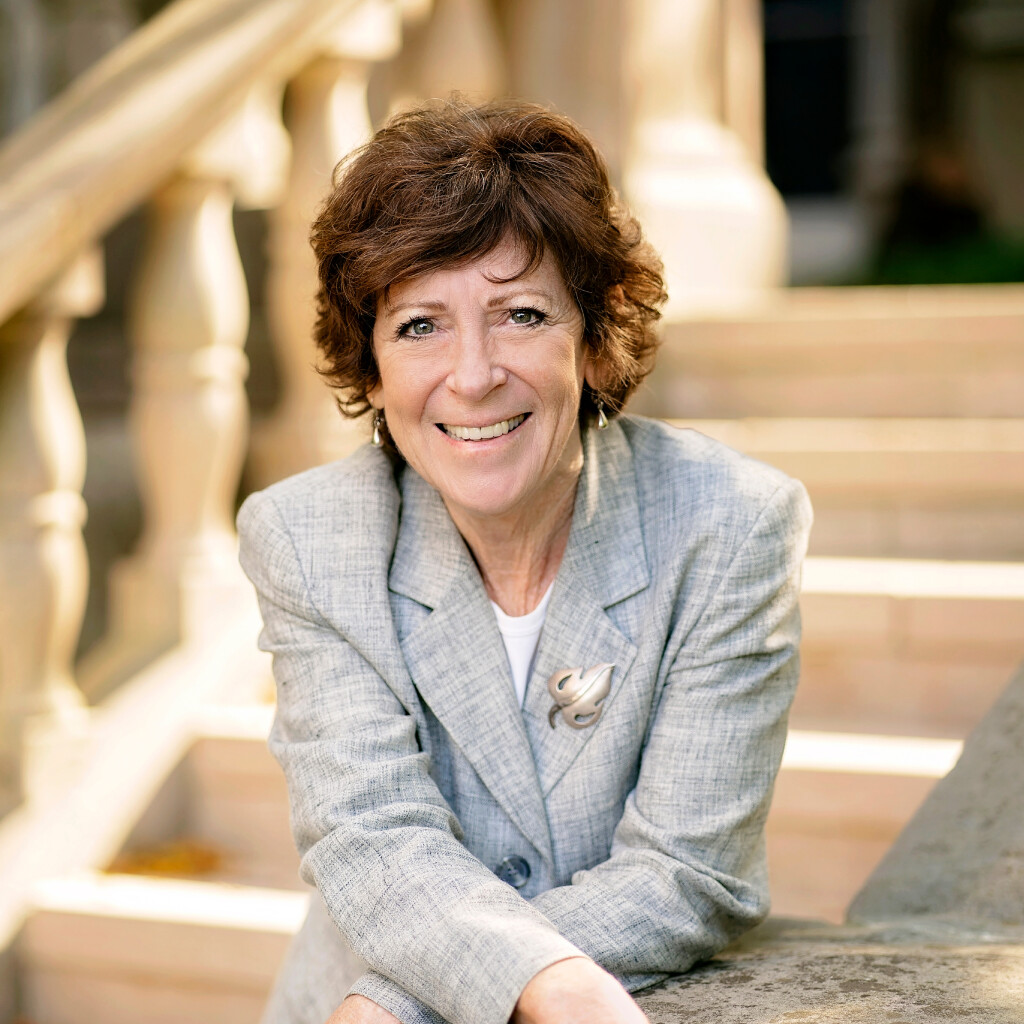 Rev. Marjorie Wilhelmi
Parish Associate | Older Adult Ministries
Mobile: (248) 808-1952
Email: revmaw@kirkinthehills.org
Marjorie has lived an adventurous life; she was born in Detroit and raised in South Africa, with several years' experience living and working in France, Germany, England, Sweden, and Japan. She was unexpectedly called by the Spirit out of a corporate career into ministry. She earned her M.Div. at McCormick Theological Seminary while continuing to work full time in the automotive industry.
Marjorie was ordained in 2005 and has served the Detroit Presbytery as Associate Pastor at Orchard Lake Community Church, Presbyterian, and as Pastor and Head of Staff at Northbrook Presbyterian Church in Beverly Hills. She is certified by the Shalem Institute in Contemplative Leadership and is currently enrolled in the Living School of the Center for Action and Contemplation.
Marjorie is fascinated by the ways in which the Holy Spirit moves among us, whispers within us, and calls us all to live more deeply into the heart of God.