Advent Around the World • 12.20.2020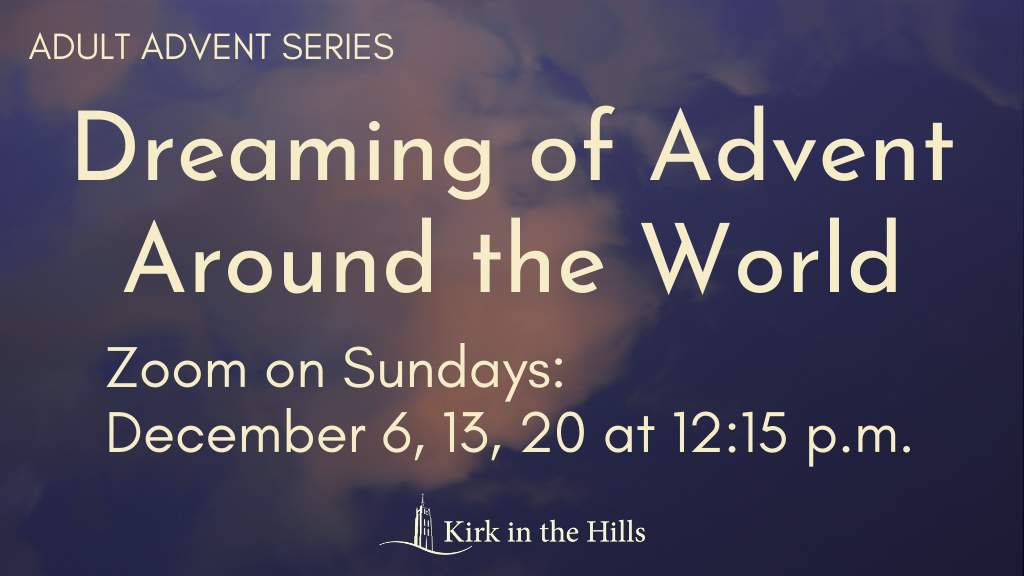 Dec 20, 2020

| by

Rev. Angela Ryo

Sunday, December 20, 2020

Adult Advent Series:
Dreaming of Advent Around the World
Sundays at 12:15 PM via Zoom

We celebrate Advent with Rev. Hanna Dally from Holy Family Episcopal Church in Reineh, Israel. Reineh is a village between Nazareth and Cana in Galilee. Please watch the video by Rev. Hanna, inviting us to join him and Sufian Abu Hanna, our Holy Land tour guide!