Attn: Lighthouse: SOS Meals | May 9-15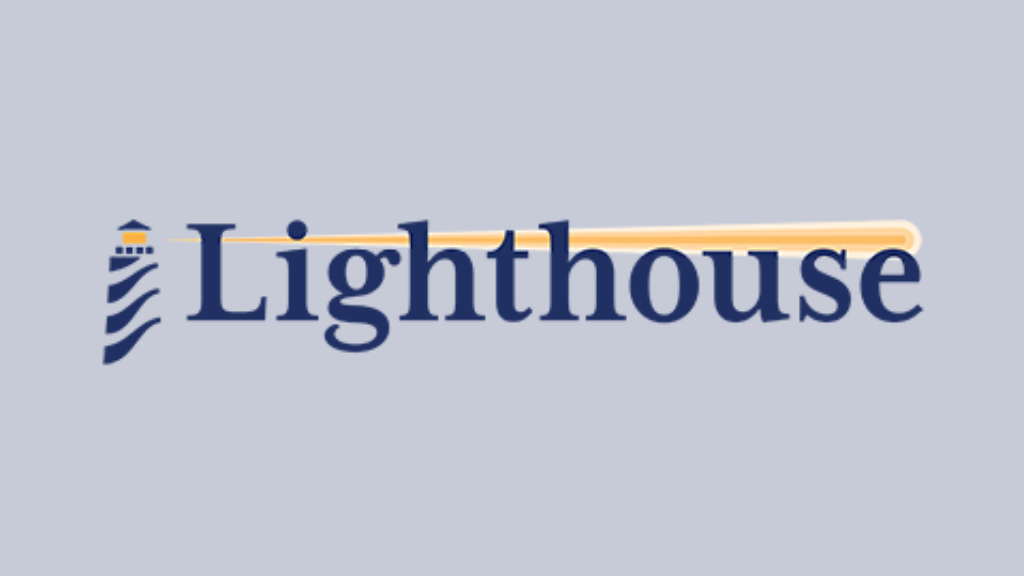 Apr 30, 2021

| by

Julie Walker

In the past, our church has been tremendous in helping serve SOS (formerly South Oakland Shelter, now

Lighthouse

) guests when they have stayed at the Kirk.

This year due to the pandemic, Lighthouse is not traveling from church to church, but providing shelter in a hotel in Pontiac. Lighthouse asked if we would make dinners for 85 guests during the week we would normally host them at the Kirk, May 9 – May 15.

It is easier than ever because the O&M Committee is going to purchase all of the food and has meals planned for each day, so you don't have to go out and purchase anything or plan the menu.

You can sign up individually, with your Small Group/Bible Study, or with your family!

There are options to either shop for the food, meal prep, or deliver the meals.