Foundations Class: Presbyterianism 101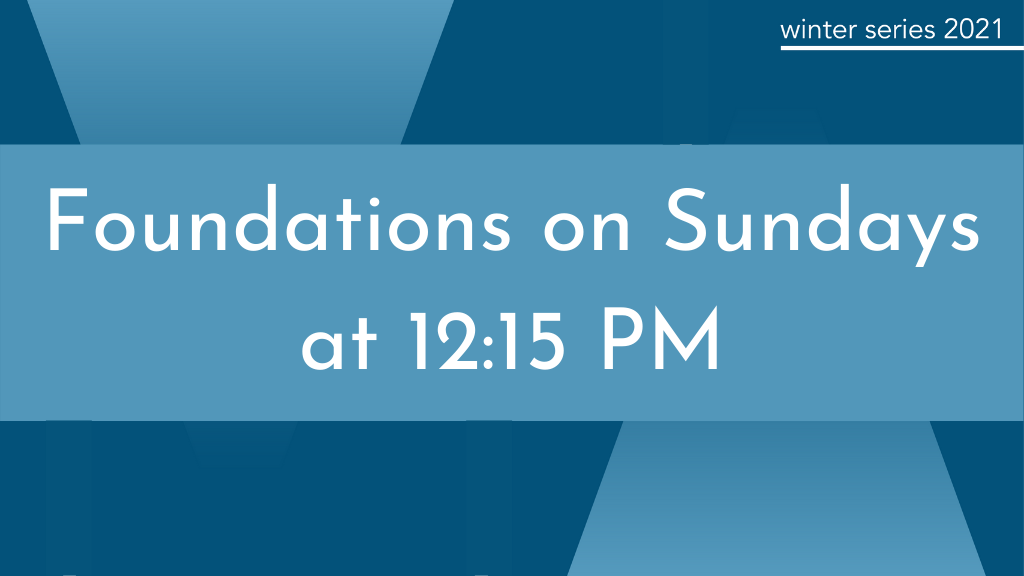 Jan 24, 2021

|

Sunday, January 24, 2021 • 12:15 PM

Presbyterianism 101

Facilitator: Rev. Dr. Byron A. Wade | General Presbyter, Presbytery of Western North Carolina

We call ourselves Presbyterians, but what does it mean to be one? What is our history? What is our heritage? What do we believe? Come and learn all about Presbyterianism and become grounded in the richness of our denomination.



About Rev. Dr. Byron A. Wade

Byron Wade is the General Presbyter of the Presbytery of Western North Carolina. A native of Los Angeles, CA, he has degrees from the University of Redlands (B.A.), Presbyterian School of Christian Education, now Union Presbyterian Seminary (M.A.C.E), Johnson C. Smith Theological Seminary (M.Div.) and McCormick Theological Seminary (D.Min.). He previously served as the pastor of Davie Street Presbyterian Church in Raleigh for 24 years. Byron has served the denomination on various boards and committees, and is currently the Co-Moderator of the PCUSA Special Committee on Racism, Truth, and Reconciliation. He is married to Regina Fleming Wade and they have one son, Andrew, a first-year student at the University of North Carolina at Chapel Hill.