From Famine to Flight: Dr. Ted Hiebert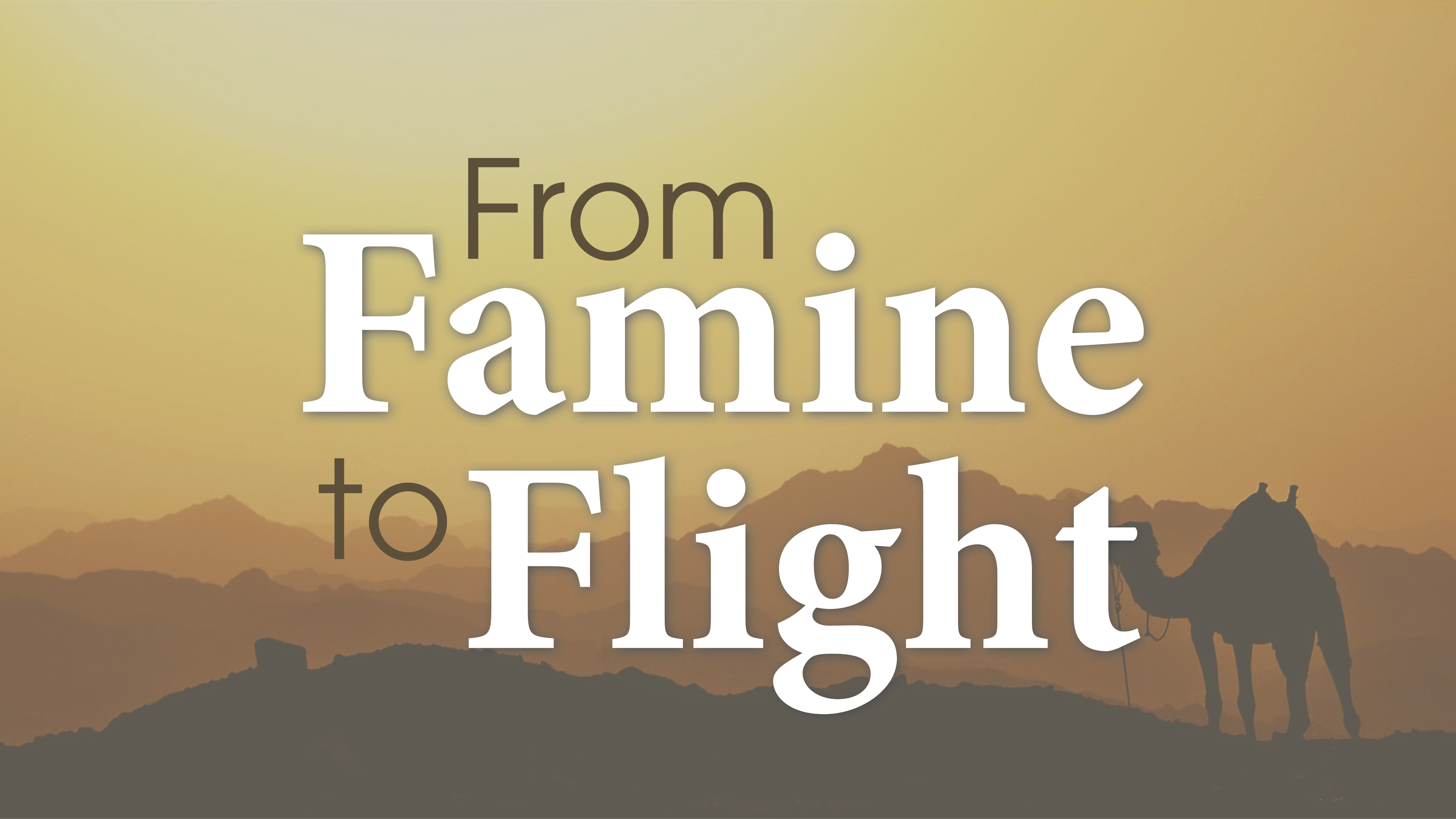 Oct 16, 2022

|
Egypt Documents the Earliest Israelites
Topic: Key Biblical Finds through Archeological digs in Egypt
Egypt provides us with the earliest documentation in ancient history for the existence of the people of Israel living in the land of Canaan. Following a military campaign to Canaan, the Pharaoh Merenptah (1213-1203 BC) documented his triumphs thereby reporting his battle against the Israelites on his Victory Stela (now in the National Museum in Cairo), and by picturing this battle on a wall of the Karnak Temple in Luxor. We'll discuss the importance of these remarkable artifacts for our knowledge of biblical history and Egypt's role in it.
About Dr. Hiebert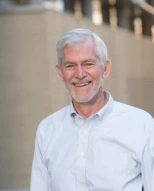 In 2003, Ted Hiebert was named Francis A. McGaw Professor of Old Testament at McCormick Theological Seminary, where he has taught since 1995. Before joining McCormick's faculty, he taught at Harvard Divinity School, Louisiana State University, Gustavus Adolphus College, Boston College, St. John's Seminary, Tabor College, and Numan Teachers College in Numan, Nigeria. Among the courses he regularly teaches at McCormick are Genesis, Isaiah, Job and Its Modern Interpreters, Biblical Perspectives on Nature, and Biblical Perspectives on Multiculturalism.

Hiebert has a Ph.D. in Classical Hebrew and Hebrew Scriptures from Harvard University, a M.Div. from Princeton Theological Seminary, and a B.A. in English Literature from Fresno Pacific University. He has been an American Schools of Oriental Research/National Endowment for the Humanities Research Fellow at the W. F. Albright Institute of Archaeological Research in Jerusalem.

Ted's research has been primarily in the Pentateuch and the Prophets. His current projects include a commentary on Genesis for the Abingdon Old Testament Commentary series and a commentary on Joel for Hermeneia.

Ted is a member of the Mennonite Church and has served as pastor of the Boston Mennonite Congregation. He is a frequent lecturer and teacher in adult education programs in churches in the Chicago area. He has been a director of the Chicago Theological Initiative in Eco-Justice Ministry and is a consultant on theological education at the Wabash Center for Teaching and Learning in Theology and Religion.

Ted lives in Homewood, Illinois, with Paula Sharpe Hiebert, who teaches biblical studies at Loyola University and for the Archdiocese of Chicago. They have two children, Nicholas and Mary Claire.