June 27 | Prayer Workshop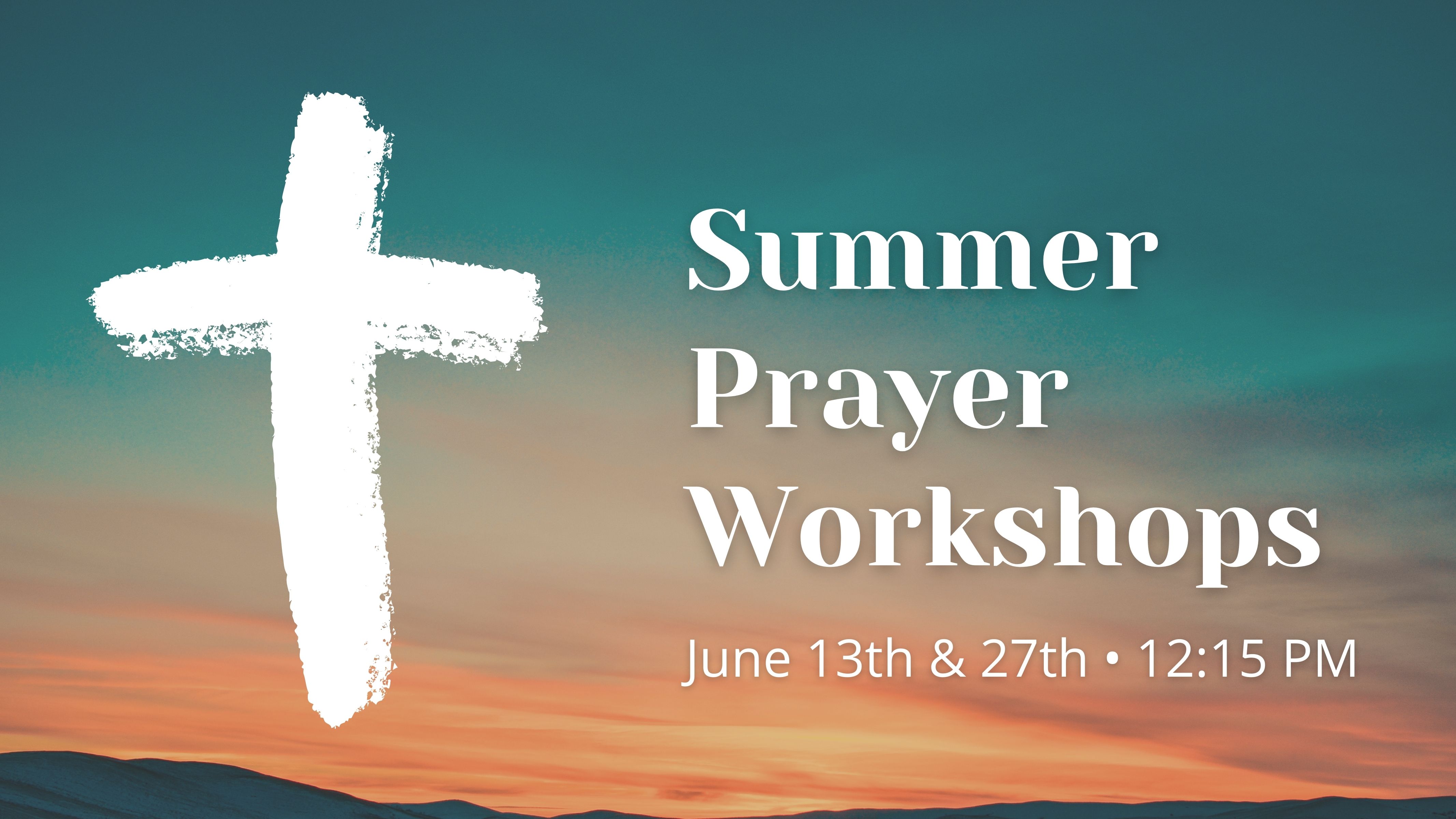 Jun 27, 2021

| by

Rev. Angela Ryo

by

Rev. Dr. Seth Weeldreyer

Sunday, June 27

Summer Prayer Workshop | Rev. Dr. Seth Weeldreyer

Overview: At heart, faith flows in relationships: loving God and loving neighbors as we love the selves God created us to be. Prayer is the beating heart of those relationships. Through prayer, the Holy Spirit oxygenates our love, strengthening our service, our witness, our living faith. How's your prayer pulse? Here's a two-part opportunity to nurture prayer. In June, we will offer two workshops on prayer (via Zoom) with Rev. Dr. Seth Weeldreyer of First Presbyterian Church in Kalamazoo: June 13 at 12:15 PM: "Prayer in Public: from Panic to Peace" and June 27 at 12:15 PM: "Prayer Personalities and Possibilities."

View handout here.