The Lord's Prayer summer series
June 10, 2021 12:00am
"The Lord's Prayer" summer series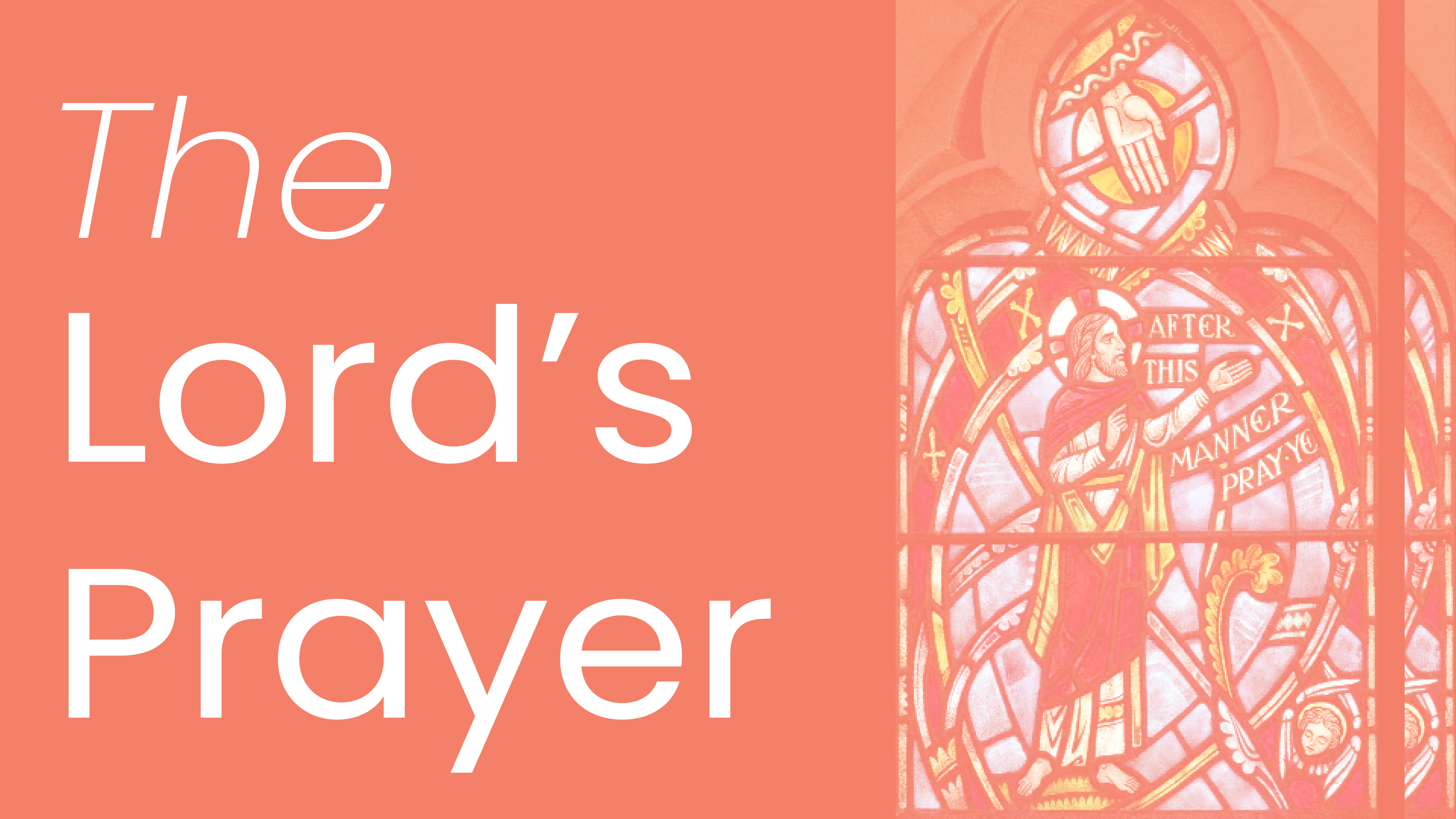 One day each of us will be asked to pray, even when we don't have the words. Thankfully, we will have the Lord's Prayer to share - and that will always be enough. Haven't you found that to be true? Haven't the words, "Our Father …" led to moments of necessary connection to God for you? This summer we will take a long look at the Lord's Prayer and rediscover the heaven-sent gift that Jesus gave us when he told us to "pray this way."
---
Adult Formation
SUMMER Series – Summer Prayer Workshops
At heart, faith flows in relationships: loving God and loving neighbors as we love the selves God created us to be. Prayer is the beating heart of those relationships. Through prayer, the Holy Spirit oxygenates our love, strengthening our service, our witness, our living faith. How's your prayer pulse? Here's a two-part opportunity to nurture prayer. In June, we'll offer up two workshops on prayer (via Zoom) with Rev. Dr. Seth Weeldreyer of First Presbyterian Church in Kalamazoo: Sunday, June 13 at 12:15: "Prayer in Public: from Panic to Peace" Sunday, June 27 at 12:15: "Prayer Personalities and Possibilities."
register here
The Zoom link will be emailed in the confirmation email once register.
Daily News and Good News
Our long-running summer series, Daily News & Good News, returns Sunday June 6th at 11:00 a.m. in the Upper Room and online. (10:00 sanctuary worshippers can recess directly up to class!) Each week DNGN takes news stories from The Wired Word Christian website, some ripped from the headlines, some from the media's back pages, and examines them through the lens of scripture, giving us several Bible passages to think about as we reflect on the story and how our faith can, and should, inform our response to it.
Meeting ID: 872 1888 8729
Passcode: Kirk