Youth Book Club
January 18, 2022 8:00pm
Room: Youth Room
Contact: Pastor Kelsey SorgePastor Kelsey Sorge | (248) 847-3422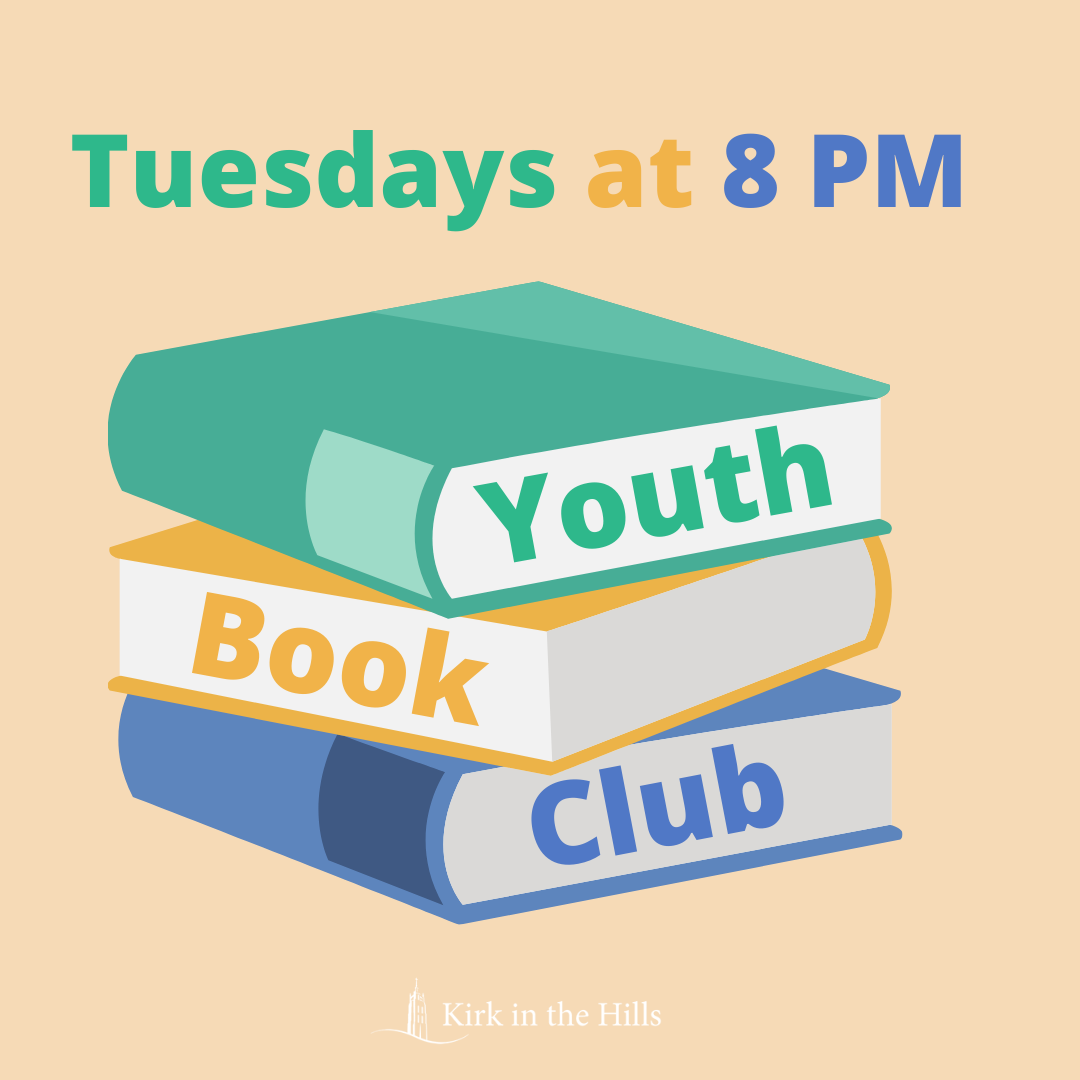 Youth Book Club
Tuesdays • 8:00 PM- 9 PM
High school students who are interested in digging deeper into their faith are welcome to join us at the fire pit as we discuss big questions around Adam Hamilton's book "Why?"
Join us on Band, the youth ministry communication app to RSVP and for all information on youth events! Follow us on Instagram @kirk.youth

Not a Band member yet? Click here to join!