Thrivent Faith and Finance Classes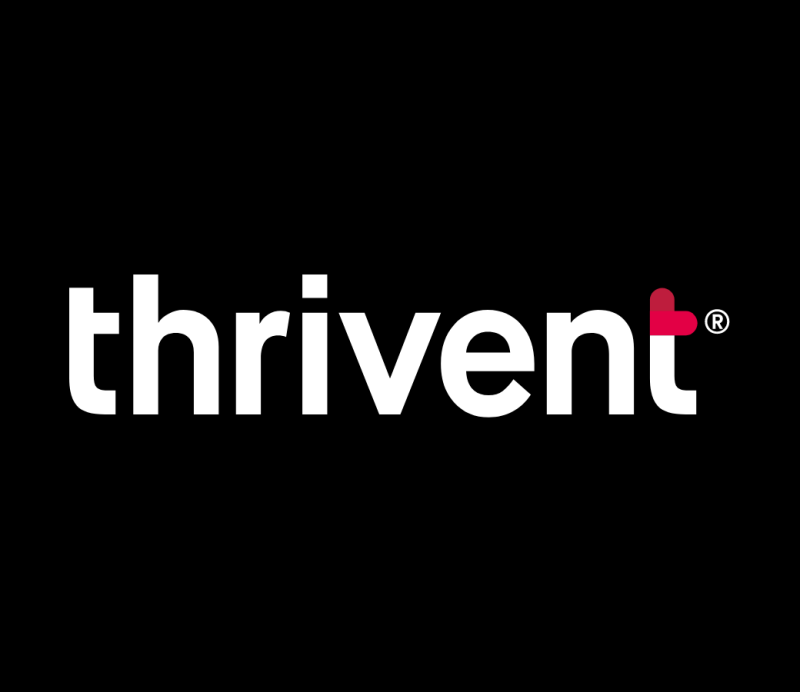 Description
Join us for our Faith and Finance classes on May 15 and 22, where you will learn all about budgeting for what matters the most so that you can leave a legacy for your family and church! Come join us at 12:15 in Heritage Hall where you can learn all about faith and finances while you enjoy lunch with others!
May 15: Budgeting for What Matters Most… This workshop will help you to take some time to think about what you value most in life (Faith, Family, Retirement, etc.) . Then we will help you confirm that your budget matches what you say is most important. We will give some simple and practical ideas to help you Budget for What Matters Most.
May 22: Your Legacy: Church, Family and Charity… This Workshop will help you understand opportunities and strategies within your unique financial situation to leave a legacy that will last beyond your lifetime.